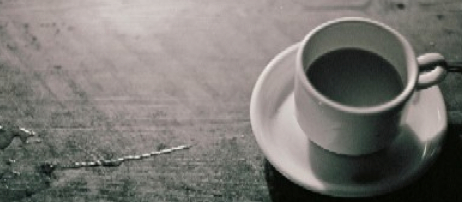 Sunday 13 July 2014 | 4.30pm | St Mary Aldermary
This is an opportunity for those who have recently come across Moot or attended or got involved in the Moot Community now at St Mary Aldermary to meet with Ian the Priest Missioner and a member of the Moot Community to explore what Moot is about and what it is seeking to build at its new home.
As a New Monastic Community focused on developing an Arts, our Host Cafe, contemplative and artistic events, Moot has big dreams.  So this is an opportunity to hear what we are about, what we seek to be, and answer any questions you may have.
Tea, Coffee and a selection of pastries will be available.  Do let us know if you have any specific dietary needs.
We would welcome donations towards the costs of refreshments and materials.  Please book places here.
If you have any questions, please contact us on info@moot.uk.net